'Tis the Season
I'm experiencing slight delays in shipping, my beloved mother passed away last week and I've been caught up with family and arrangements. If you have a time sensitive order, please reach out; otherwise everything will ship on or before Friday, Dec 8.
Corporate and Wholesale orders are currently underway.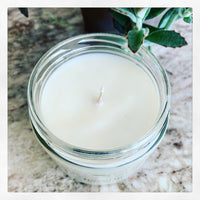 Essex County Candle Company
is strongly focused on natural, clean, and sustainable handmade products. We carefully pour by hand in small batches using only quality ingredients.
Best known for our City Collection, featuring candles that honor the cities and towns within Essex County, we also offer seasonal and classic collections.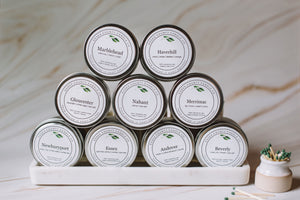 Wick Trimmers

specifically designed to reach inside your candle jar and effortlessly trim any wick to optimal length (1/4 in)